A Tribute to Honorary Member, Norma Canner: 1918 – 2012
Dear Friends and Colleagues,
As members of Norma's larger family, I want to share with you the article below which appeared in the Boston Globe, prefaced by a few of my own thoughts:
From the time I introduced Norma to VMT and she took a workshop with Paul Newham, her reaction was, "If I were younger, I would go train in VMT" and she maintained a great interest in our work. As a dance therapist, she considered voice to be one of the basic elements of dance: space, force, time and sound. She adored the singing voice, in all its forms, and used to say, "If there is such a thing as reincarnation, I want to come back as a black blues singer," and so….who knows? Norma acted as supervisor for the first four Foundation Trainings in America and was the main source for the developmental and group work which we added; and the model and inspiration for the deeply respectful, non-judgmental therapeutic container which it has been the aim of all who have taught on the Foundation Training to create and maintain. There are so many things I could tell you, but I will just say that Norma embodied Shaun McNiff's concept of the artist/therapist and was, in fact, an artist of human relationships. As long as I live, she will live in my heart and, to the best of my ability, in my work. My love to you, Norma, and to you all, as well. As ever,
Anne.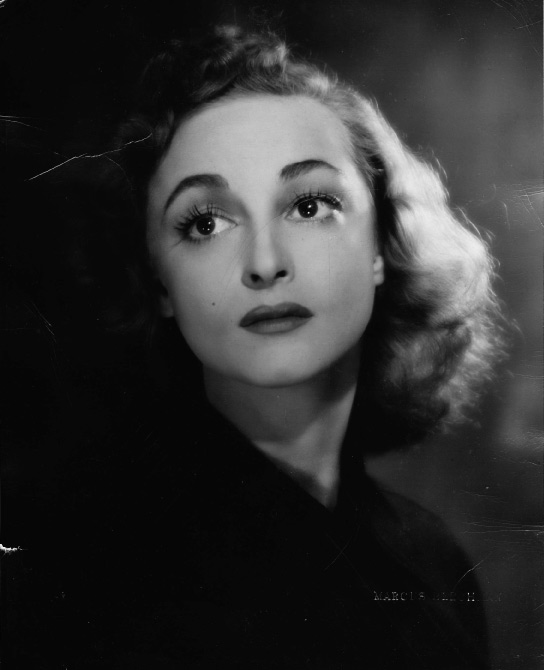 CANNER, Norma G.-from the Boston Globe, Feb.10, 2012 – Age 93 of Needham, formerly of Cambridge and Newton, MA, died peacefully at home after a long and eventful life, on Thursday, February 9, 2012. Loving wife of the late Leonard Canner, Norma is survived by her children Karen Moss and Barry Canner, son-in-law Dennis Livingston, Barry's partner Robert Travers and grandchildren Jonah Livingston and Melissa Demian.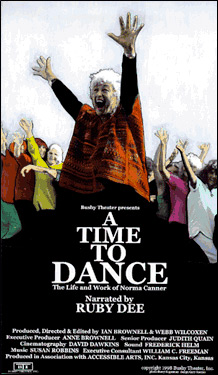 The list of those, however, who consider themselves part of Norma's larger "family" is much more extensive than that, since she leaves a legacy in the hearts and minds of many around the world as a beloved, distinguished pioneer and teacher in the field of Dance Movement Therapy. After a career as an actress in New York theater, Norma came upon creative dance under the tutelage of pioneer educator in creative dance Barbara Mettler. From there, Norma eventually attained a national and international reputation for her innovative work using dance as a form of therapy.
In the 1960s, Norma established a pilot program for the Massachusetts Department of Mental Health in movement and dance for pre-school children. This led her to write "…and a time to dance," a book that explored how creative dance can enrich the lives of children with special needs. In 1974, Norma originated the Dance Therapy Department at Lesley University, where she taught for 13 years. In the 1980s, she travelled annually to Kansas as a consultant for the Accessible Arts program of the Kansas State Board of Education, teaching teachers, therapists and parents how to use expressive arts with children and youth with disabilities. From the mid-1980s into the early 21st century, she maintained a private practice with adults, combining dance and movement with imagery, sound, voice and enactment to encourage expression and integration of the self. In later years, she expanded her work in programs for the Lesley Expressive Therapy Graduate Schools in Cambridge and Israel and offered classes at the European School in Switzerland. Her lifelong involvement in dance therapy was the subject of a feature-length documentary film, "A Time To Dance: The Life and Work of Norma Canner," released in 2000.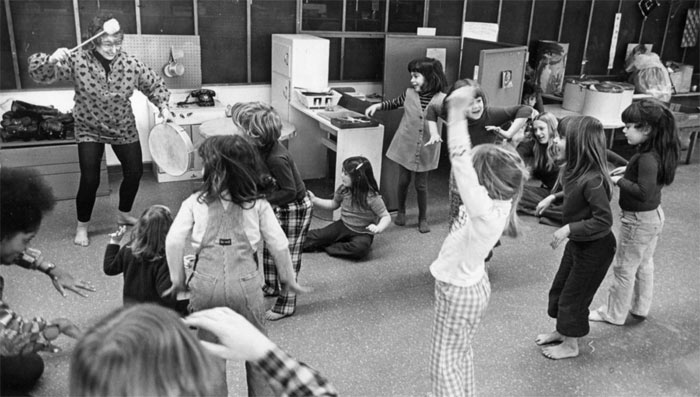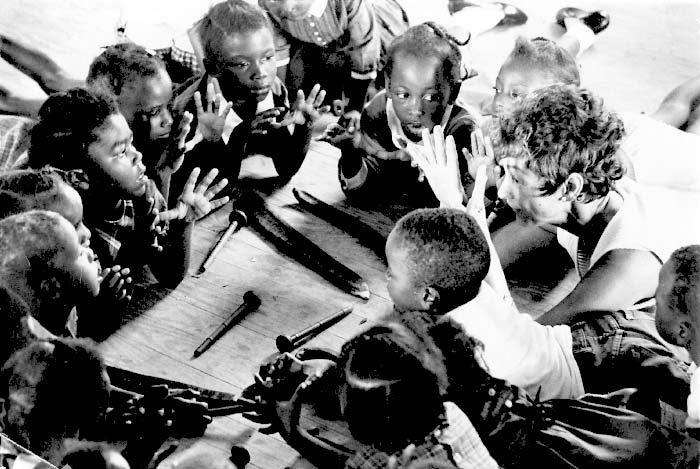 To say she will be sorely missed is an understatement. Her compassion, respect for each individual, reverence for nature, artistry and ability to reach out to those deemed most cut off from social interaction will never be forgotten.