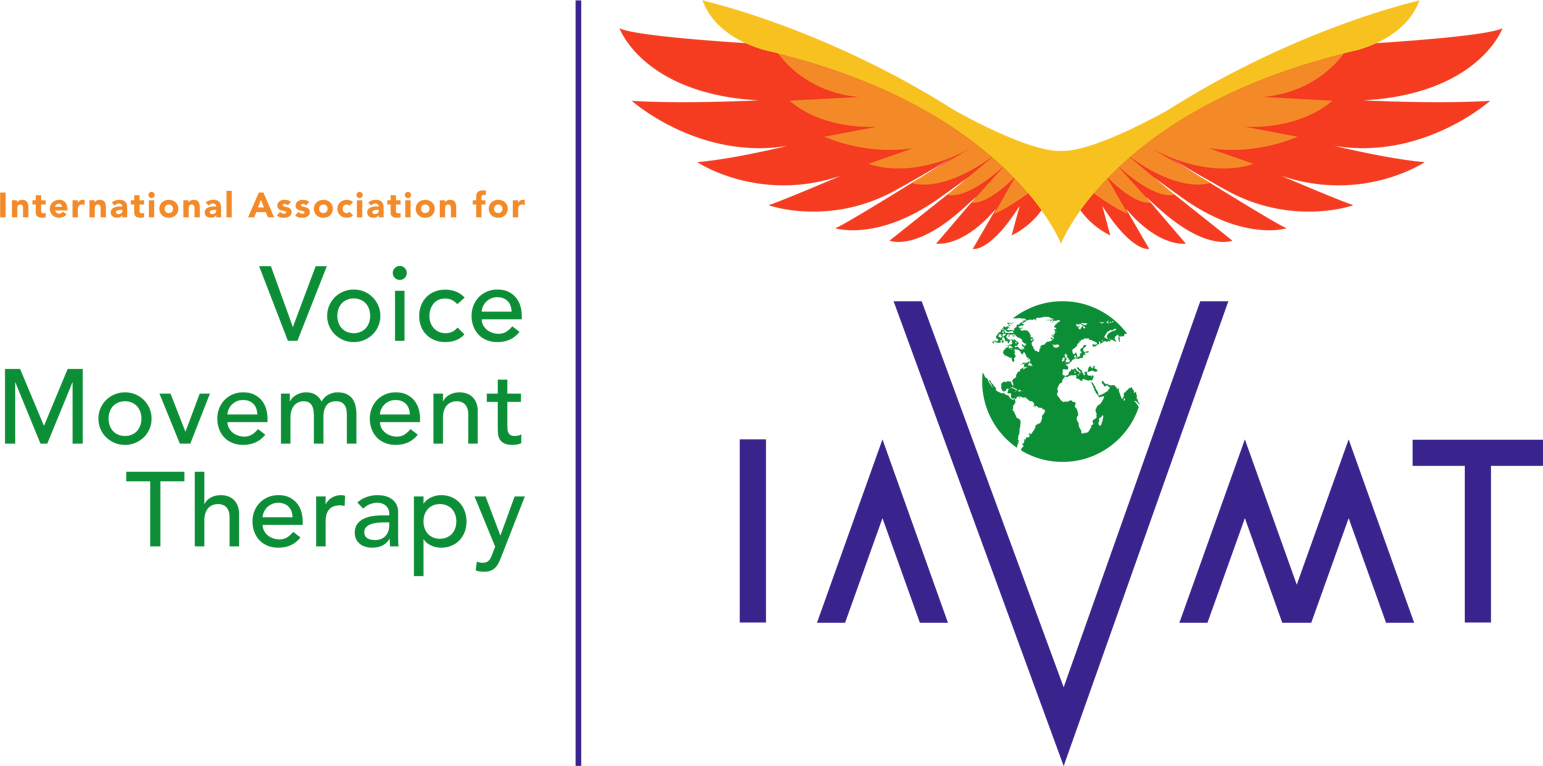 The IAVMT is an inclusive and supportive global network of practitioners who are actively committed to the nurturing, expansion, and dynamic growth of Voice Movement Therapy.
Discover what Voice Movement Therapy is and how we use it to benefit different people. Here you can dive deeper to learn about our history and approach, listen to audio clips by our practitioners and watch inviting videos to feel inspired.
Connecting with a Practitioner is easy. Here you can meet them as they share their unique approach. Our practitioners see clients face-to-face and online, which opens up more possibilities for you. There are also global workshops and retreats to sink into.
If Voice Movement Therapy is calling you as a vocation, you will find everything you need to know about the training process and upcoming opportunities to train here.
International Association for Voice Movement Therapy